The future
sounds good
Free for all, free forever.
On the surface: a free streaming app. Underneath: a whole new way to create, collect and support music.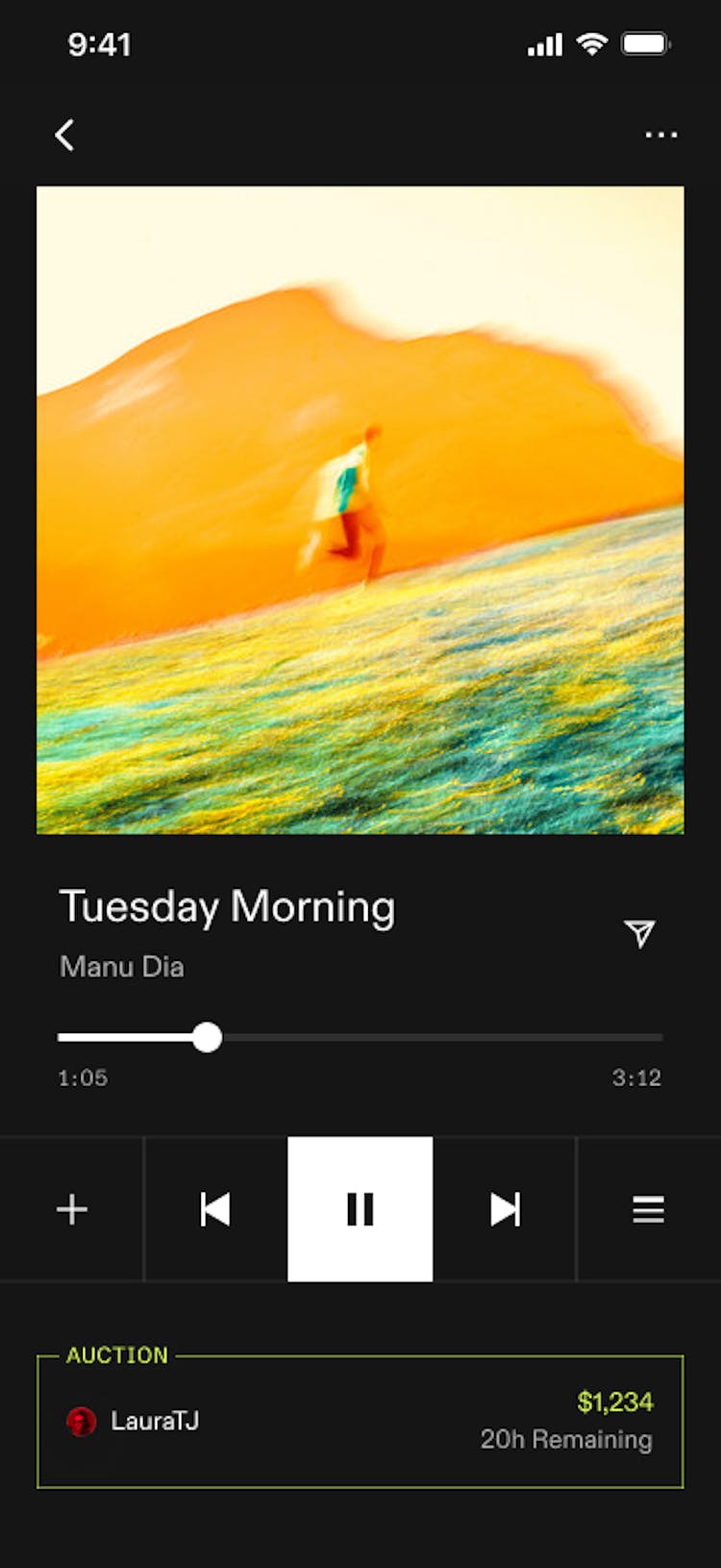 More freedom
for artists
Sona's marketplace and revenue share model means artists get a fairer share of the value created by their work.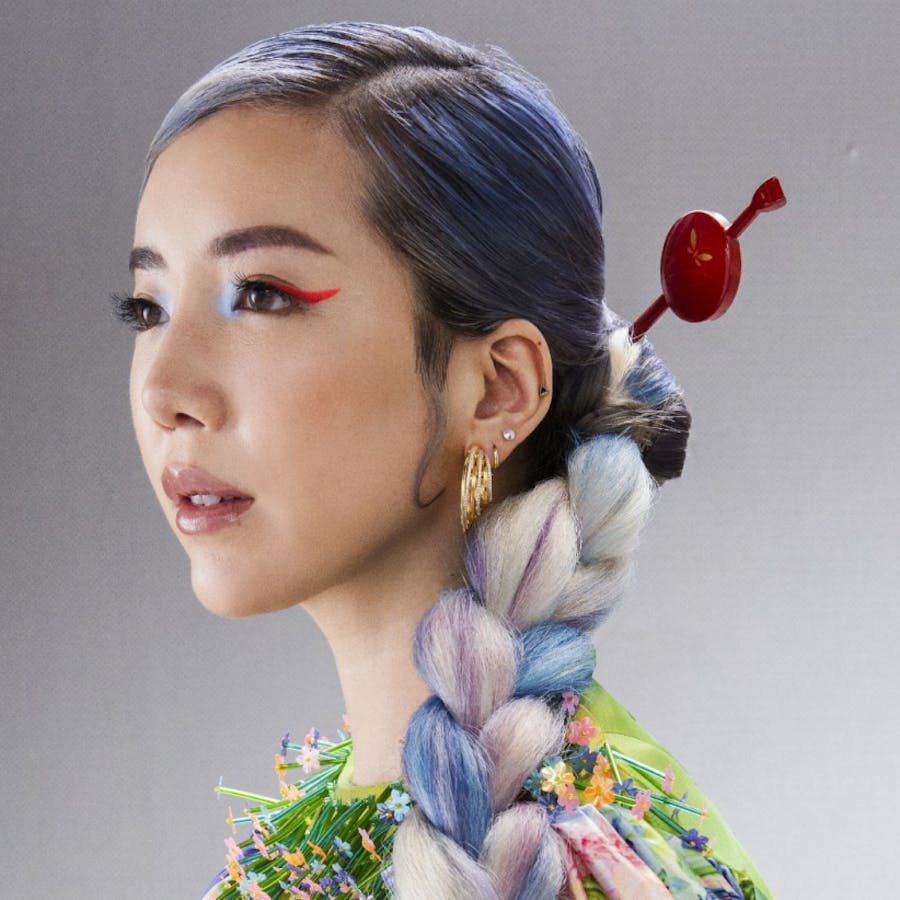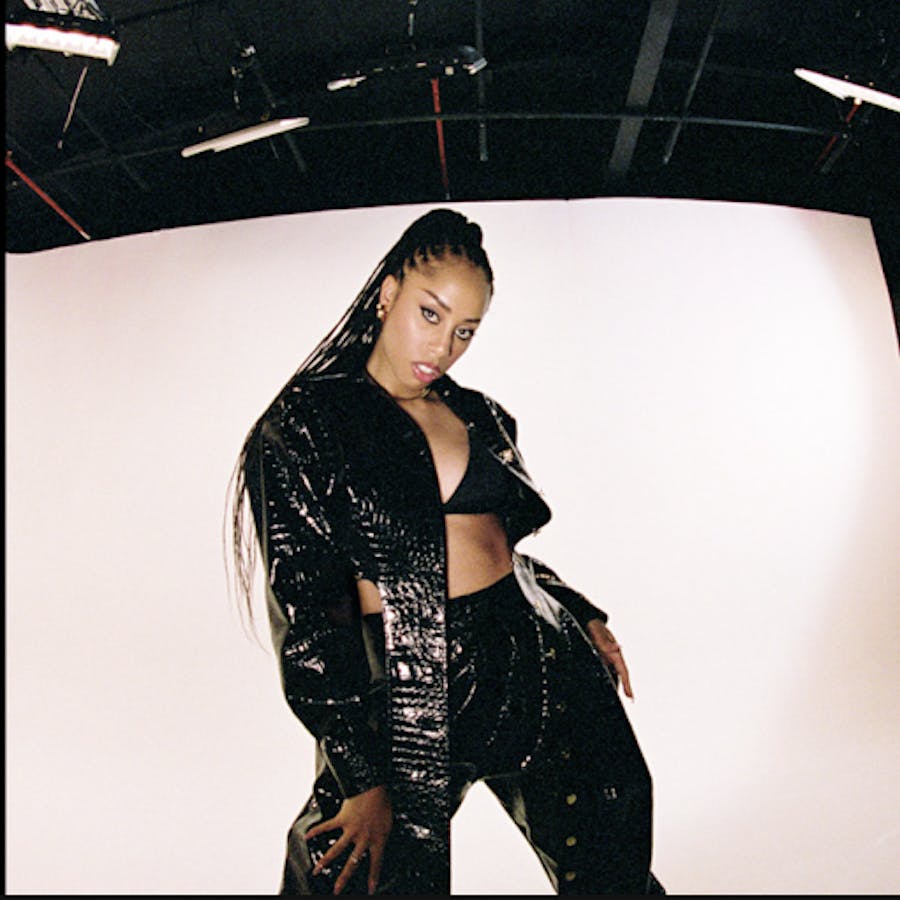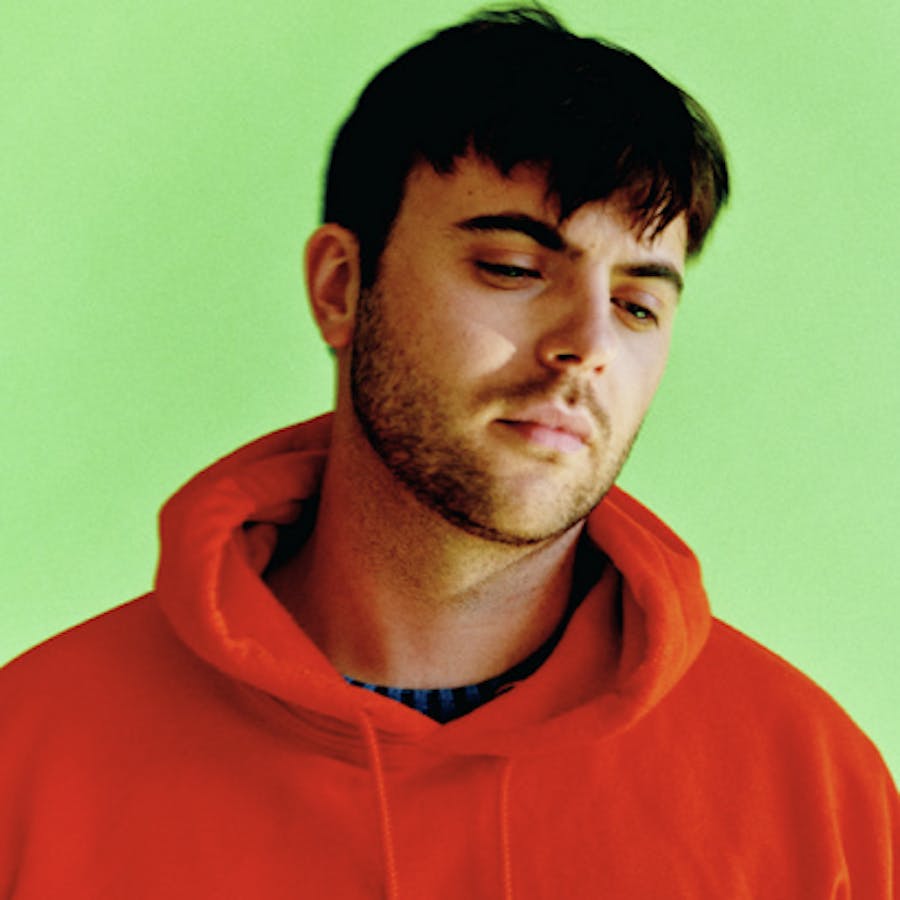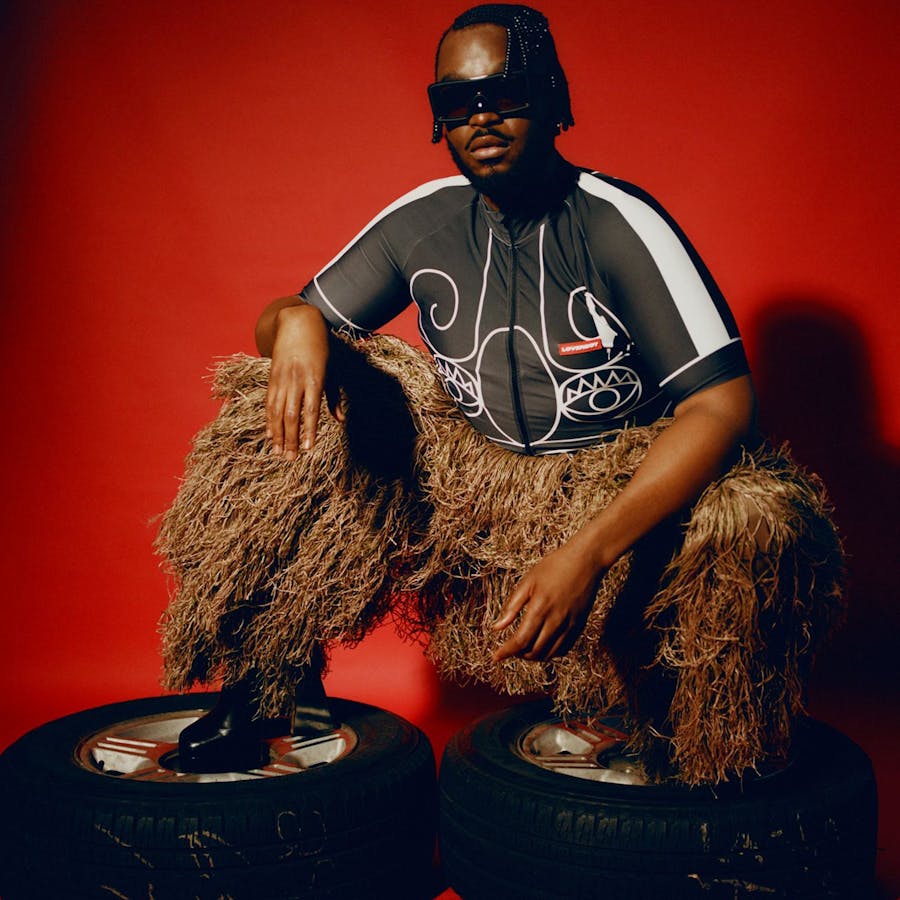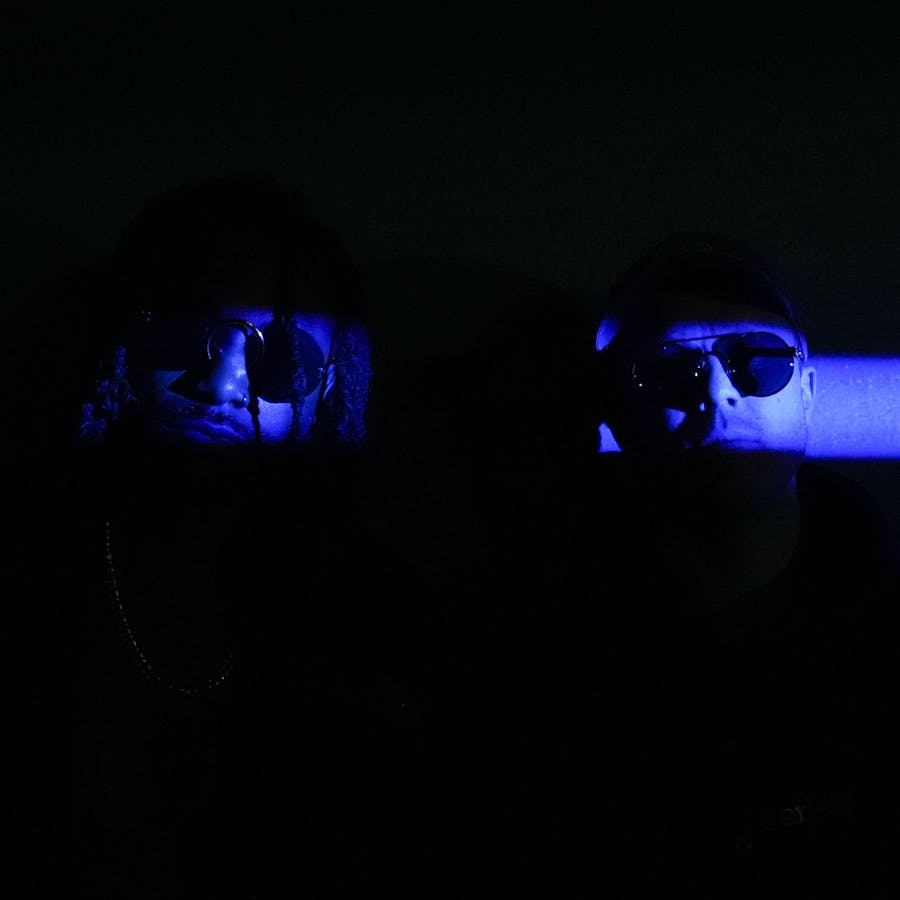 Collect, earn
and stream
A deeper way to support the artists you love.
Sona lets fans buy a portion of any song and receive payouts based on streaming.
Coming soon
Join our waitlist so you can be first in line when we launch.